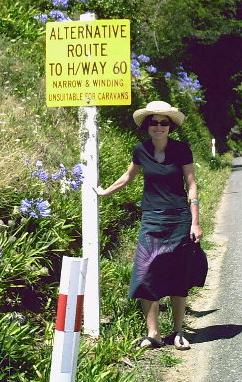 Save the Trees, Buy a Kindle
HILARY AND DAVID — worth coming out of your man cave for….
"Absolutely unputdownable. Once you commence reading this England-New Zealand based novel you will find yourself carried on quickly via the impelling momentum generated by all the relationship and emotional hassles the two main characters have in their distinct yet interwoven lives on two sides of the World. Well-written. Interesting. Clever. Well done Laura Solomon."
"I found myself caught up in the story and read the book in one sitting."
All books can be bought direct from Proverse
They can also be purchased online from Chinese University Press, Amazon, Fishpond, The Book Depository, Waterstones and other such sites in both print and e-book format.
The books can be bought from the following high street stores: in Singapore from Select Books, in Canada from Elizabeth Campbell Books and in Hong Kong from Dymocks and various other chains.
Please also consider becoming a Friend of the Proverse Prize on Facebook.