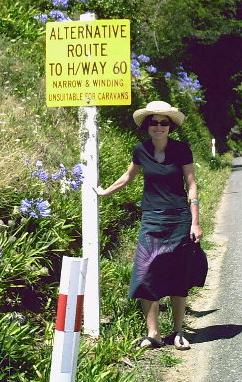 Save the Trees, Buy a Kindle
FRIDA KAHLO'S CRY
POETRY COLLECTION
OUT NOW
"Frida Kahlo's Cry is elocution for the mute. It is a sanctuary for the dead, the lost and the cold-shouldered. It is 'the howling of the tortured, the crippled / and the damned.' Solomon is the mouthpiece for people constrained by circumstance to the periphery. The voices conjured are more deadpan than nuanced, but this feels intentional. Solomon puts on a good show; one whose razzamatazz might interrupt more than a few folk's complacent slumberings."
All books can be bought direct from Proverse
They can also be purchased online from Chinese University Press, Amazon, Fishpond, The Book Depository, Waterstones and other such sites in both print and e-book format.
The books can be bought from the following high street stores: in Singapore from Select Books, in Canada from Elizabeth Campbell Books and in Hong Kong from Dymocks and various other chains.
Please also consider becoming a Friend of the Proverse Prize on Facebook.